11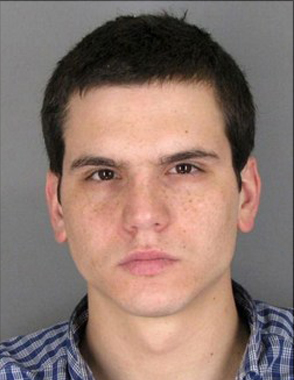 Mouhamad Hasan Mouhamad Adnan El-Houseini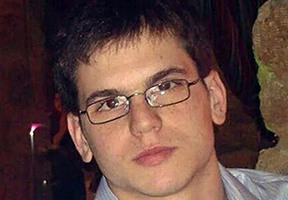 In recent months, joint activity by several intelligence services revealed that Lebanese-French citizen Mouhamad-Hasan Mouhamad Adnan El-Houseini was the perpetrator of the attack in Burgas.
El-Houseini, born on 27 May 1989 in Lebanon, was in possession of a forged driving license from the State of Michigan, registered to Jacque Felipe Martin.
---
ADDITIONAL INFORMATION ABOUT THIS PERSON WILL BE REWARDED!