16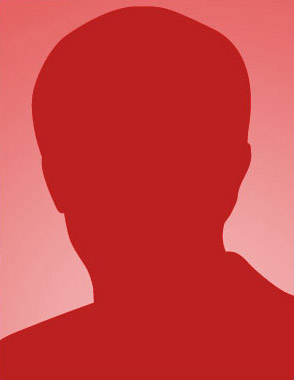 We have informatiom regarding a man Mustapha raed, an operative of Hezbollah's External Security Organization (ESO), under the command of Talal Hamia.
Raed was born in Baalbek. He is a thin man, his height is 175 cm, and the distinctive feature of his face is his large mouth. If you have any further details about this man, including a photograph, your information could be worth a lot of mony! Please contact us by clicking on the "Contact Us" tab displayed below, while following the security recommendations we have provided.
---
ADDITIONAL INFORMATION ABOUT THIS PERSON WILL BE REWARDED!