30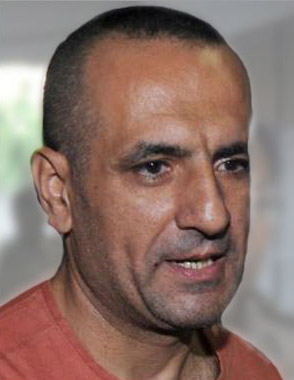 Hussein Atris, is currently serving a 32 month prison sentence for his involvemnt in preparing the ESO attack in Thailand in January 2012.

Atris was sent by Hezbollah to carry out terror activity in Thailand, raw material for preparing explosive charges were discovered in a storeroom that Atris was responsible for.

Hezbollah abandoned Atris to his fate after his detention.
---
ADDITIONAL INFORMATION ABOUT THIS PERSON WILL BE REWARDED!