35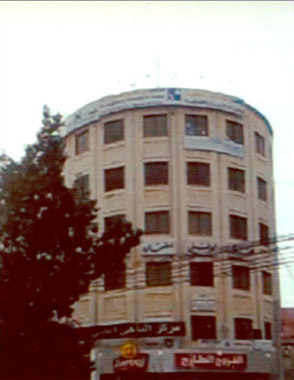 Information from users:
the Saouli building, located on the intersection of Al Areed Street and Airport Highway. There are a number of stores in the building, including Iman Travel Agency, Al- Faruj Al-Tazej restaurant, and Shoppers Supermarket. Several operatives who appear on the website were seen in the Saouli building.
---
ADDITIONAL INFORMATION ABOUT THIS ISSUE WILL BE REWARDED!