36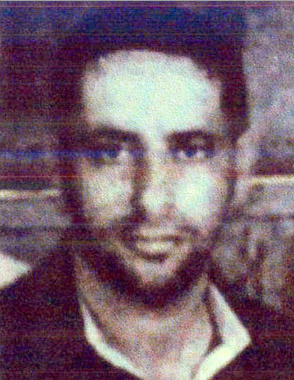 Information from users:
The person in the photo is BASAM EL-HARAKA. El-Haraka is a veteren Hezbollah operative. El-Haraka currently belongs to Talal Hamia's apparatus. In the late 1980's, Basam El-Haraka belonged to a group that carried out terror activity in France together with Ali Karaki from Ein Abu Suar, who was detained in the past by the French security services for sabotage.
---
ADDITIONAL INFORMATION ABOUT THIS PERSON WILL BE REWARDED!