41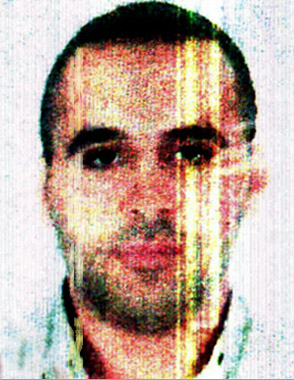 Information from users:
Was born on 06 August 1986 in Shehwar
and is the oldest of four children.
He is an engineer by training.
Bilal Afif Bahsoun is en engineer by training, and uses this profession as cover for his operational activity.
Among the places in which he carried out operational activity for Unit 910 are Indonesia (in 2012) and Cambodia (in 2014).
---
ADDITIONAL INFORMATION ABOUT THIS PERSON WILL BE REWARDED!