412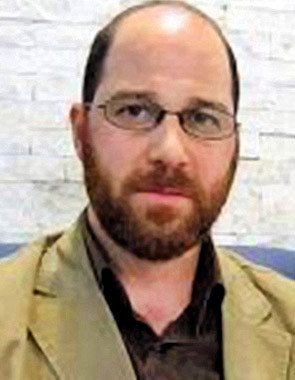 Edgardo Ruben Assad is an operative in the Foreign Relations Unit who has served as an ESO recruiter and spotter for many years in Latin America, including in Peru, Panama, Argentina, Colombia, and Venezuela.
Edgardo divides his time between Lebanon and Iran. In Iran, he usually stays in Qom in order to spot and accompany religious seminars  students, and recruit them.
---
ADDITIONAL INFORMATION ABOUT THIS PERSON WILL BE REWARDED!