50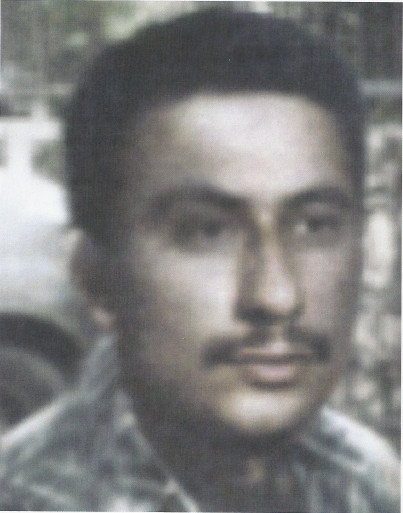 Ahmad El-Faid is Talal Hamia's bureau chief and head of his personal security detail. By virtue of his position, El-Faid is responsible for the bodyguards escorting Hamia daily. El-faid is married, and his wife is from  the Assaf family.
El-Faid lived for a while in Baalbek.
---
ADDITIONAL INFORMATION ABOUT THIS PERSON WILL BE REWARDED!