56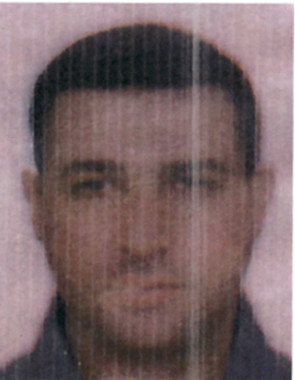 Khaled Kassem, AKA Jalal, is the head of ESO HQ, and the acting deputy of ESO commander Talal Hamia.
Jalal is in charge of all the logistics spheres concerning the operation of ESO, including spotting, running security checks and recruiting operatives; basic training; and appointment to functions in ESO.
Jalal is the senior department head leading ESO, and is in charge of strategic ties with Iran, among other things, and he often travels to Iran.
Information from users:
Khaled Kassem was born on 13.05.1971 in Sao Paulo, Brazil.
His father's name is Mouhamad Kassem and his mother's name is Fatima, his family is originaly from the western Beqaa.
Kaled is married to Najat Wehbi.
---
ADDITIONAL INFORMATION ABOUT THIS PERSON WILL BE REWARDED!