57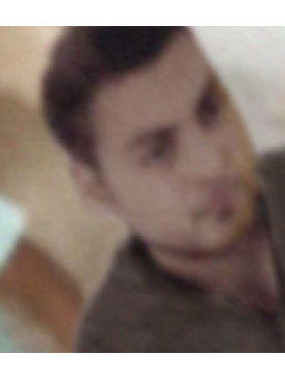 Alaa Ra'ad aka Rabia is an ESO operative who deals with manpower and recruitment.
By virtue of his position, he speaks Farsi. He is involved in training proxy operatives, including the training sessions for Pakistani operatives held in April 2019 in Lebanon.
---
ADDITIONAL INFORMATION ABOUT THIS PERSON WILL BE REWARDED!