58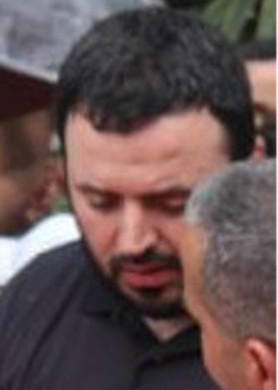 Mohammad Farhat, aka Hamzah, is an ESO operative who deals with human resources and recruitment.
Hamzah is one of the ESO operatives who leads the project for training Pakistani and Afghani proxy operatives. For this purpose, he was in Mashhad, Iran, in April 2019 in order to coordinate training for the proxy operatives.
---
ADDITIONAL INFORMATION ABOUT THIS PERSON WILL BE REWARDED!